WATERBASED PRINTING INKS FOR THE HIGHEST STANDARDS
ARCOLOR is a Swiss Company founded in 1996. It has grown substantially its business to become one of the largest manufacturer of waterbased printing inks, primer, varnishes and other auxiliaries/additives. In the field of decor printing ARCOLOR is a global market leader.
Shah International and ARCOLOR work successfully together since 2014. With extensive industry know-how, state-of-the-art technologies and innovation, ARCOLOR produces inks in constant and highest quality, so that our customers can rely on us at any time.
Be part of our success story.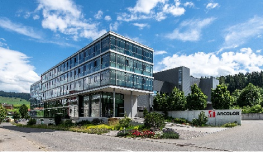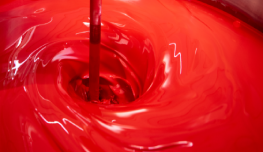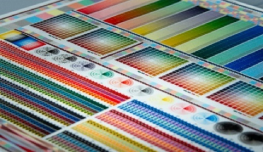 INNOVATIVE PRODUCTS
ARCOLOR develops innovative and tailor-made products for common printing and inkjet digital printing processes. It constantly enlarges its product range with new solutions for decors, packaging, wallpaper, corrugated boards, films, tapes and many other applications.
25% of ARCOLOR's staff is working in R&D and Application Engineering in modern laboratories of highest standards. A highly motivated team with talented and passionate people in close collaboration with our customers and partners constantly results in new solutions and possibilities.
Benefit on latest developments.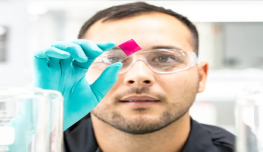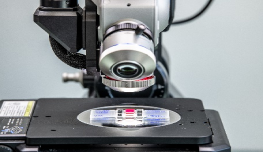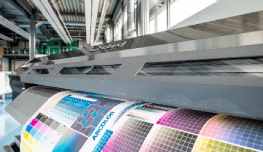 FOR THE WORLD OF TOMORROW
ARCOLOR's production has been CO2 neutral since 2016. The inks are all waterbased and practically solvent-free. Thanks to ever increasing environmental awareness, the need as a replacement for solvent-based systems is growing all the time.
ARCOLOR has taken also the traditional knowledge of the natural material casein, which is found in milk, as a binding agent, developed it further and combined it with innovative high-tech solutions for most demanding printing requirements.
Become part of a green and sustainable world.